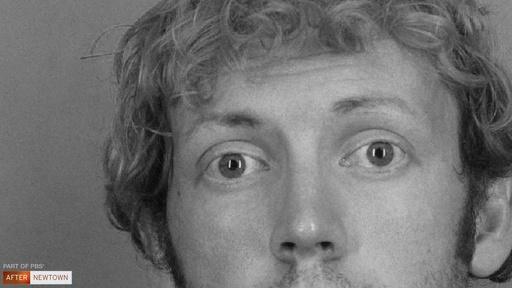 The Mind of a Rampage Killer


Miles O'Brien examines the possible motivations of rampage killers, including the theory that they're driven by the desire to die, not kill, but want to go out making headlines. Also: what science reveals about brains at risk for violence.

Part of the series After Newtown, a weeklong conversation about gun violence in America.