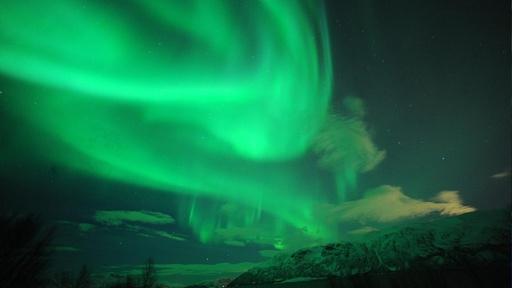 At the Edge of Space
A high-flying weather observation plane skirts the earth-space boundary zone in a search for sprites, which are fleeting flashes that flicker upwards from thunderstorms for a split-second. Included: footage shot from the International Space Station.

Followed by:
Nova: Asteroid: Doomsday or Payday? at 9pm on WGBH 2. Examine whether asteroids could be our economic salvation — or instruments of extinction. Watch a preview.